Professional Web Design For a Great Price
Web design and hosting starting at $5* a month.
*Price in CAD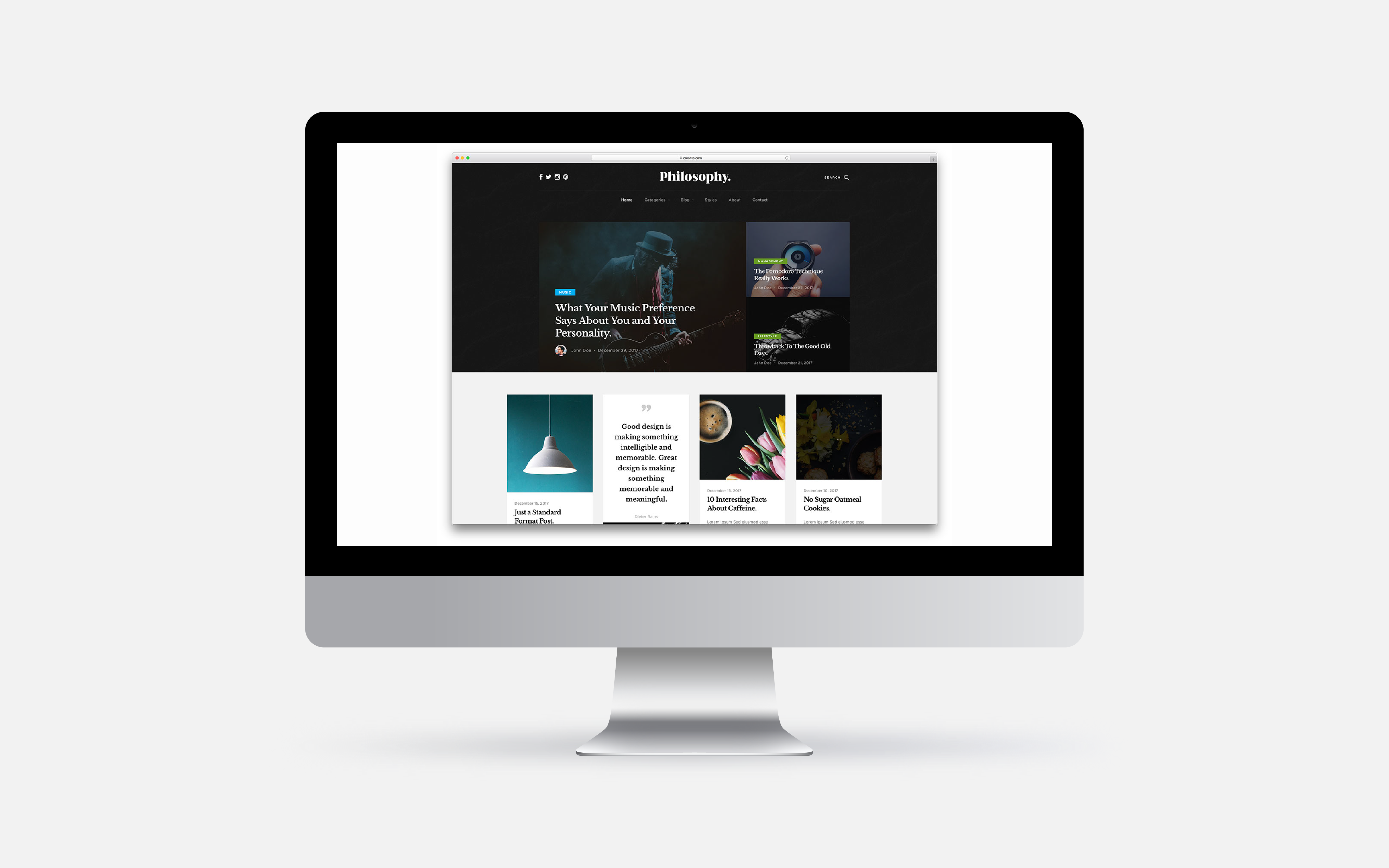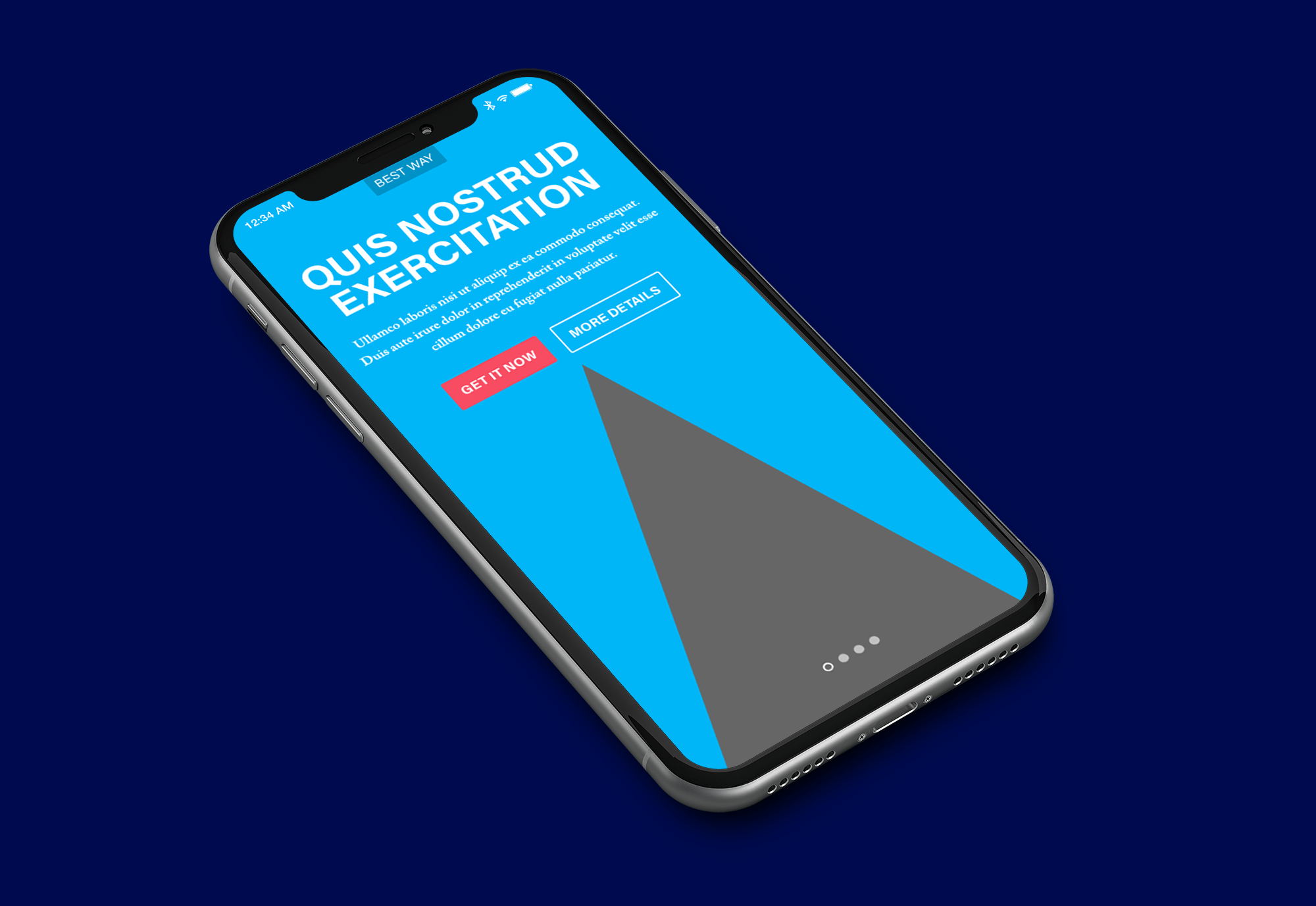 Mobile Web Development Included In Monthly Price
Your new website will look amazing on all devices.
https://
1 Free SSL Certificate Included In Web Hosting
SSL Certificates are small data files that digitally bind a cryptographic key to an organization's details. When installed on a web server, it activates the padlock and the https protocol and allows secure connections from a web server to a browser. Typically, SSL is used to secure credit card transactions, data transfer and logins, and more recently is becoming the norm when securing browsing of social media sites.
Want an amazing website?
Send us a message and we will get working.